Thursday, September 2nd, 2021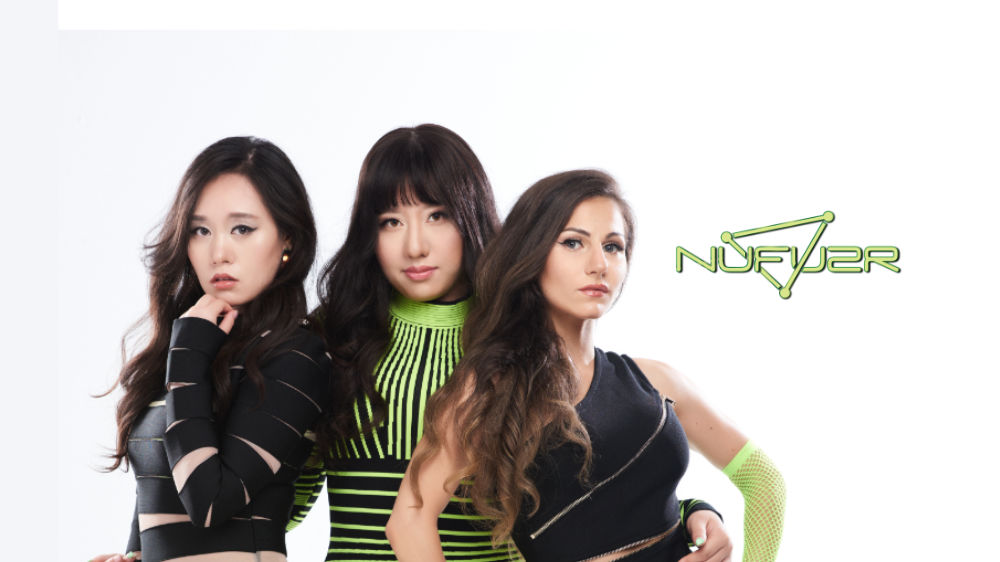 In my last blog I mention that "A New World Is Emerging, And New Opportunities"
That could certainly describe China's music industry. Massive but very immature market, very few choices for music style and selection, very few willing to take the leap to pursue music beyond an initial 2 year attempt to do anything.
One of the projects that kept me going during the pandemic starting in 2020 was this group of very talented singers in China together called NUFU2R ("New Future"). Our aim with this group is creating fun, exciting new electro pop music. Led by 3 talented, experienced singers, Z.T. from Hunan, Lulu from Sichuan, and Karina from much farther beyond. If the beat doesn't grab you, their soulful voices will!
Things went very well in their first year, we released a few songs, once of which reached silver status on the top music streaming platform in China, released a music video, and did some performances.
But for singers who make their living from music (which is very rare in China) a perpetual pandemic not only takes a financial blow, but is very discouraging when you can't perform much and even when you can you need to decide wether to do what you love or do what pays.
It's also discouraging when the public cares more about your Tik Tok (Douyin) videos than music, and really have a very hard time knowing when they hear music that is great unless it become famous…
After a long reflection and planning period, more new songs and videos are coming and the group is determined not to give up. Will they survive China's perilous but promising industry? These are some of the most talented singers and musicians I have ever worked with in China. Let's see what they can do.
More information and videos on their official website NUFU2R.com